By holding a party or event at an amusement centre can be great entertainment for families or groups for a fun day out. Hosting your parties or events at these venues can also provide entertainment for all attendees.
All amenities, food, and beverages are already taken care of when hosting a party at an amusement centre.
Throughout Alberta, amusement centres have become widely popular among locals and tourists and act as the new preferred destination for parties and events. With all the fun games and activities and catering all provided under one roof, one can see why it has become the popular choice for corporate companies and families to host their parties.
Here we look at some of the benefits of hosting parties at amusement centres.
Entertainment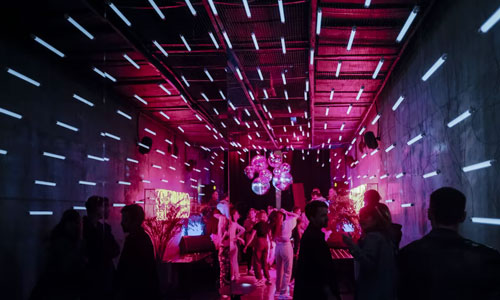 Amusement centres provide some of the most fun entertainment for parties. These venues have everything needed for a party in terms of keeping all the guests entertained with fun activities and games, including trampoline jumping, arcade games, active courses, and much more. These activities will keep all guests entertained throughout the party.
Food and Beverages
Food and beverages are usually seen as the most important aspects of a successful party. A party should have a variety of foods for all attendees with various beverages to choose from. Amusement centres provide sufficient choices in food and beverages and usually have cafes inside the venue for the guests of the party to have enough food and drinks.
Fitness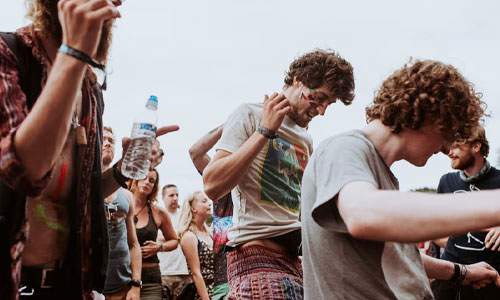 Amusement Centres usually have activities that include physical exercise in the form of running, jumping, and going through courses. This provides fun and entertainment while also being an active way of getting fit and exercising.
All Ages are Welcome
Amusement centres are usually family centred by providing all ages to attend the premises. This makes it easy for you to invite large families and groups for all to enjoy the fun and games at the amusement centre.
Amusement centres have grown in popularity in recent years, with more people making use of the packages provided by the centres for hosting events and parties. Throughout Alberta, there are a variety of amusement centres to choose from with different games and activities.