When choosing a venue for a corporate function, there are some factors to consider depending on what the goal of the function is. With corporate functions, there are amenities, space requirements, and suitability that needs to be considered with the venue.
Here we look at the different factors to consider when choosing a venue for a corporate event.
What's the Aim of The Event?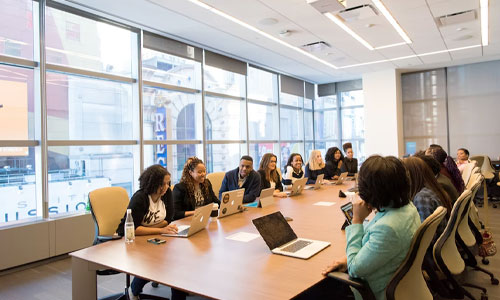 Depending on the aim of the event, it will not work in any venue. If the aim is to get employees closer and to partake in team-building efforts, the event should be held at a venue that can provide games and activities.
If the event is focused on a more professional outlook on the company, it should be held in a more suitable indoor venue where green screens and sound systems can be used. IF these factors are not considered, an event may end up being a failure.
Follow Testimonials
After choosing the aim of the event and you are ready to start looking for the perfect venue, the venues considered should have good credentials with previous events held there. If nobody recommended the venue, it's probably not a good idea to invest your time and money into the venue.
Follow testimonials and reviews to make sure the venue is up to standard with everything needed.
Location in Nearby Distance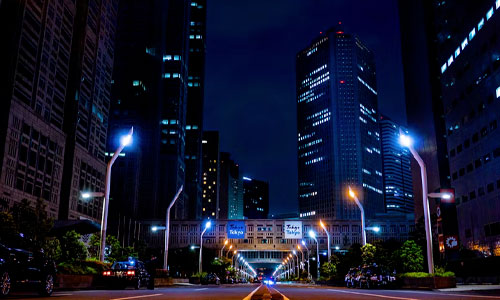 The location of the venue should be in close distance to those who will attend the event. Especially if the event will be targeted to selling tickets, those who are far away will not consider attending the event.
The location will also be able to provide information on how the weather will be for that specific date to make sure the venue can provide both indoor and outdoor facilities.
Food, Beverages, and Amenities
Food, beverages and amenities play a large role in how whether the event will be enjoyed by the attendees. Choosing a venue that can provide food, beverages, and the necessary amenities can ensure good attendance and a comfortable flowing event.
Following these simple guidelines can ensure a productive and comfortable event.